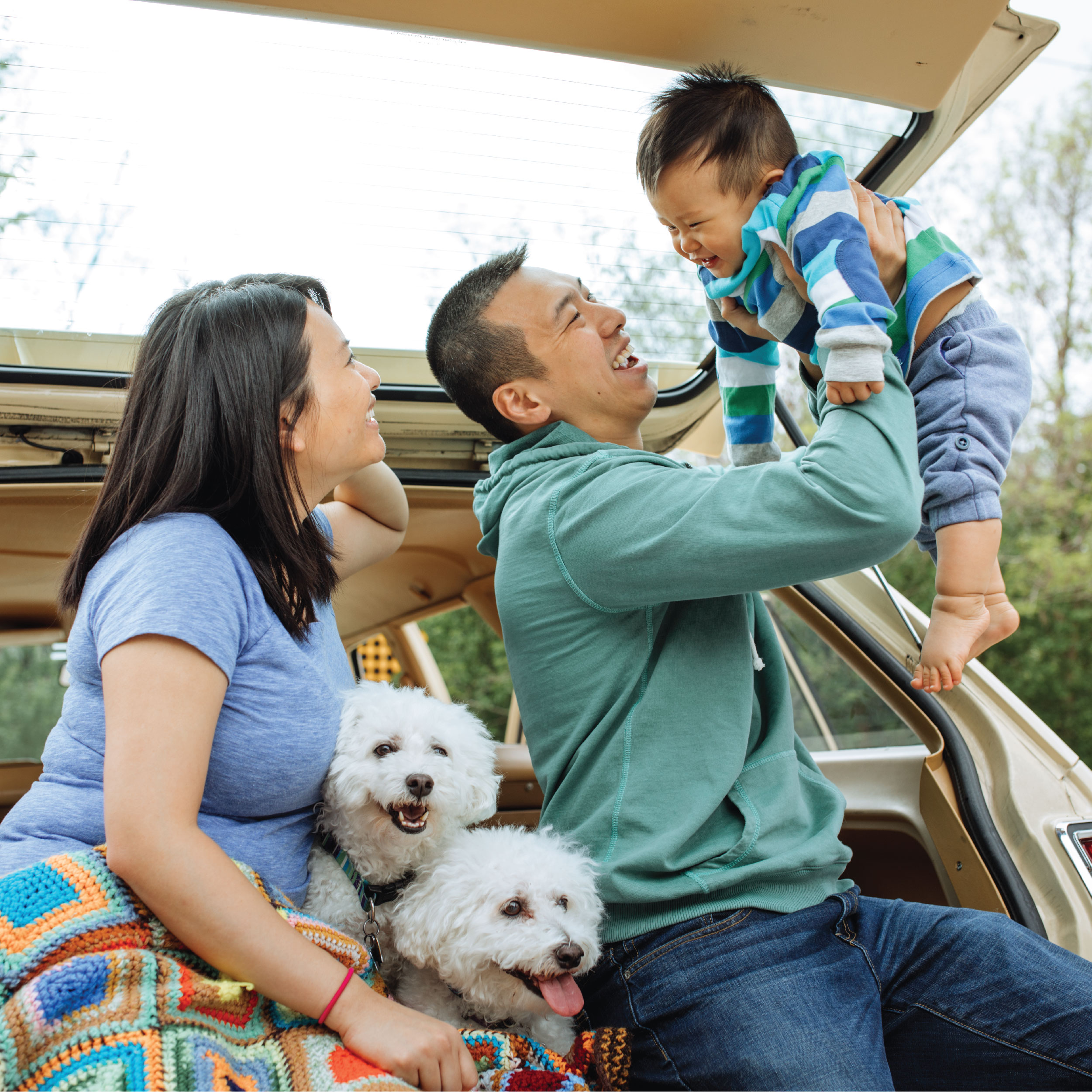 Excellence in Veterinary Services from Redwood Veterinary Hospital in Vallejo, CA
Redwood Veterinary Hospital offers excellence in comprehensive veterinary care for dogs and cats. This section of our website provides an overview of our primary services for pet owners in the Vallejo and Solano County area.
Our wellness care programs are designed to prevent disease before it affects the quality of your pet's life. This commitment to preventive veterinary health care has led to the development of a variety of Wellness Packages—for puppies, kittens, and senior pets—to support our clients in their pet care efforts.
Modern pet diagnostics give our veterinarians the cutting edge in diagnosing and treating pet illness and injuries. State-of-the-art technology, such as digital radiology, and our skilled veterinary professionals combine to create an environment of enhanced health care for our patients.
Pet dental care is critical to general health and longevity in companion animals. Redwood Veterinary Hospital offers a focus on client education and excellence in dental care services for pets.
Our veterinary surgery is performed in a fully equipped surgical suite by skilled general surgeons. Surgical specialists are available to our patients for more complex procedures performed in-house. Our aggressive approach to anesthesia preparation and assessment, modern medications, and careful anesthesia monitoring throughout surgery makes for the safest possible surgical experience for pets.
Pet weight loss continues to be a major health challenge for many pets. Our veterinarians consider weight management a critical factor in preserving both the quality and the quantity of your pet's life.